If you recall the
silicone hydrogel lenses I reviewed last time
, these are the brown equivalent. Just like the last pair, they're
super
comfy and super natural; I daresay even more so since they don't make my eyes look dark and soulless. Totally suitable for everyday wear! The only problem was that they don't fit my eyes, but that's just me. Edit: Oh! I forgot to mention that they also have UV blocking, according to the vial label!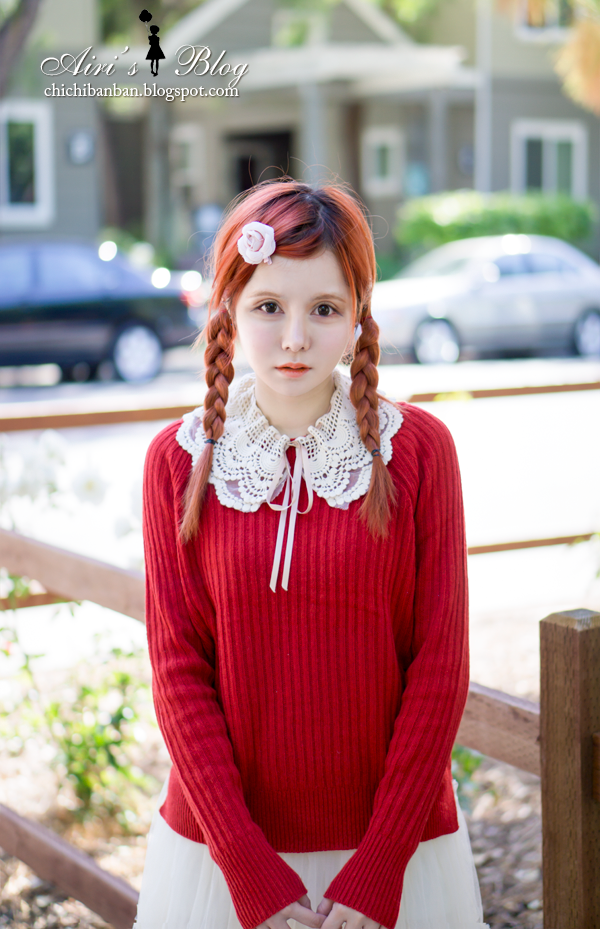 These lenses are kindly sponsored by
Klenspop!


Brand: Belmore (Korean brand)
Diameter: : 14.2mm (actual color diameter is only 13.1mm!)
Water Content: 38%
Base Curve: 8.7mm (whereas most lenses are 8.6mm)
Price: $30.00



Link here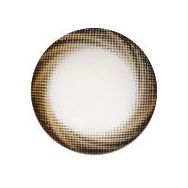 Here is the packaging for lenses from Klenspop: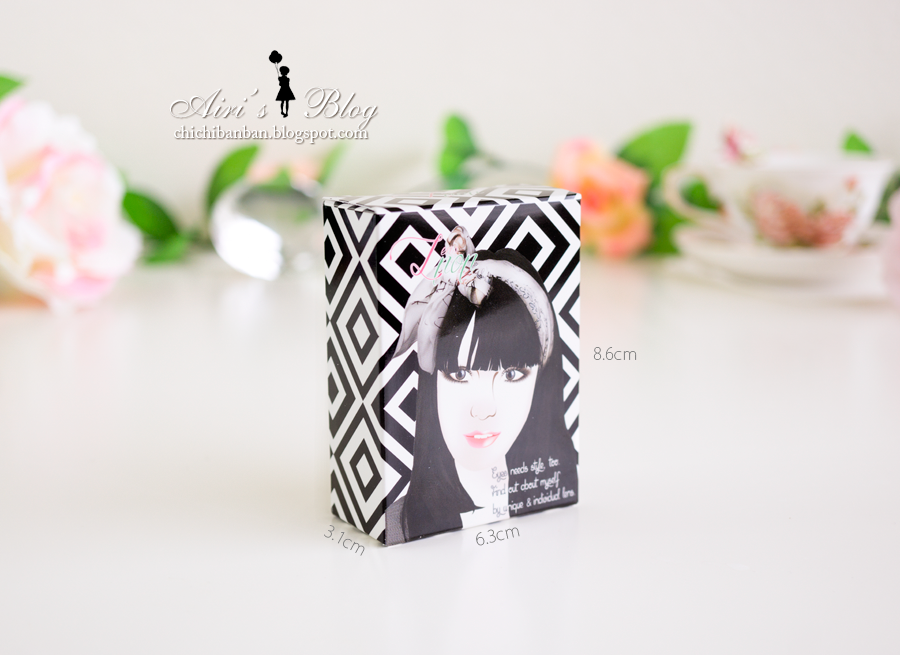 front: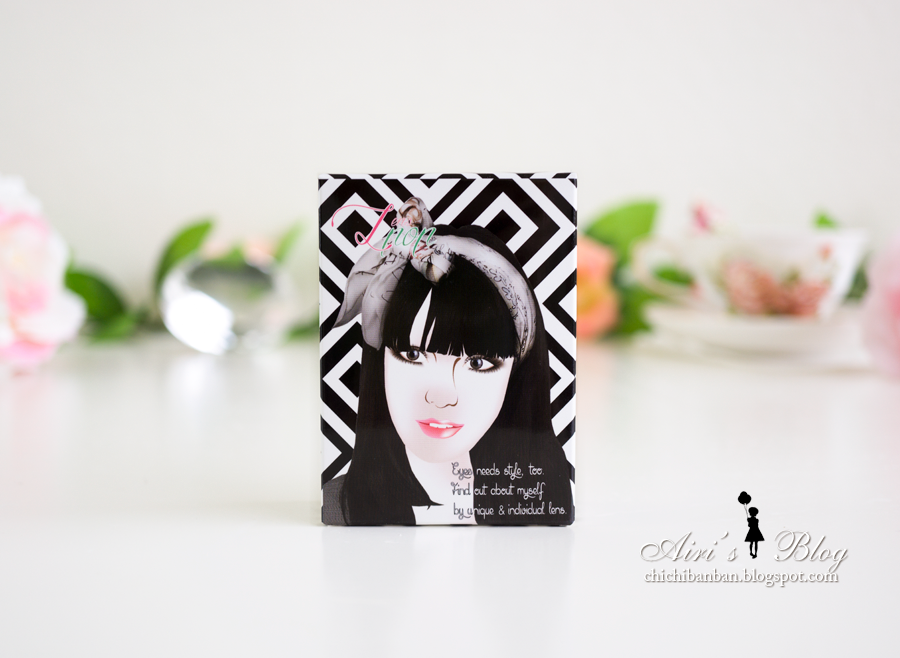 back:



top:

Inside the box is a bag containing the vials, a case, and a pair of tweezers: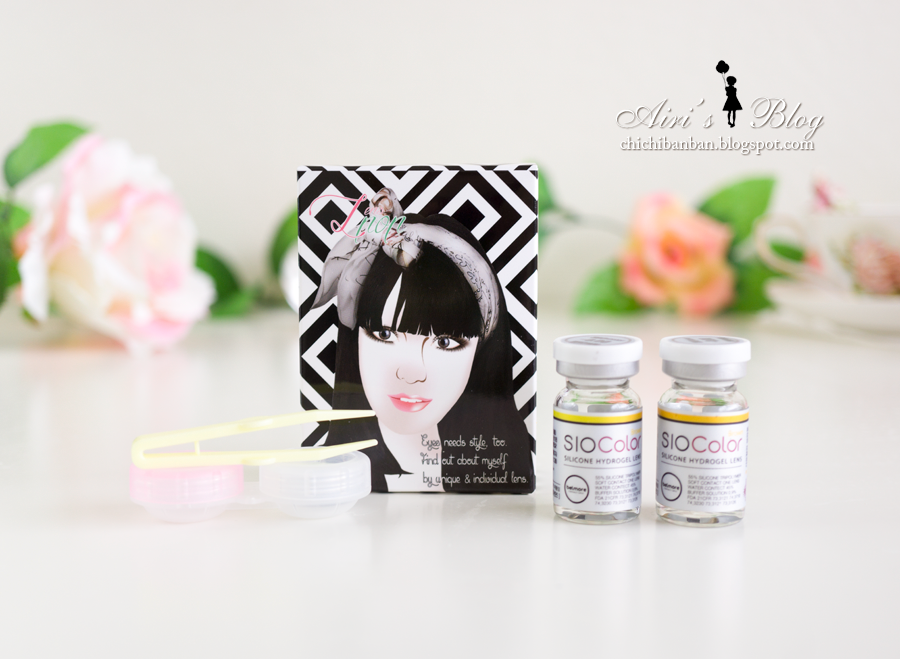 vial tops: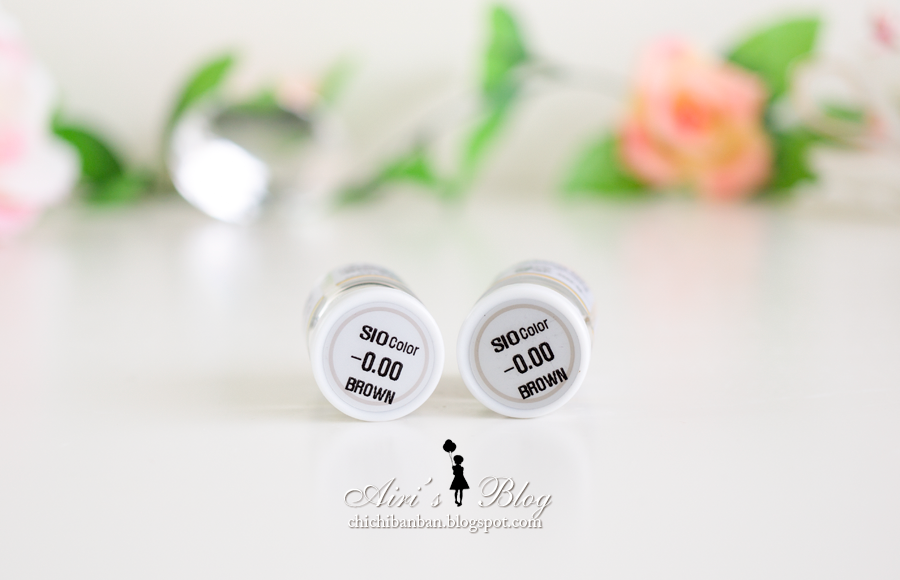 vial front: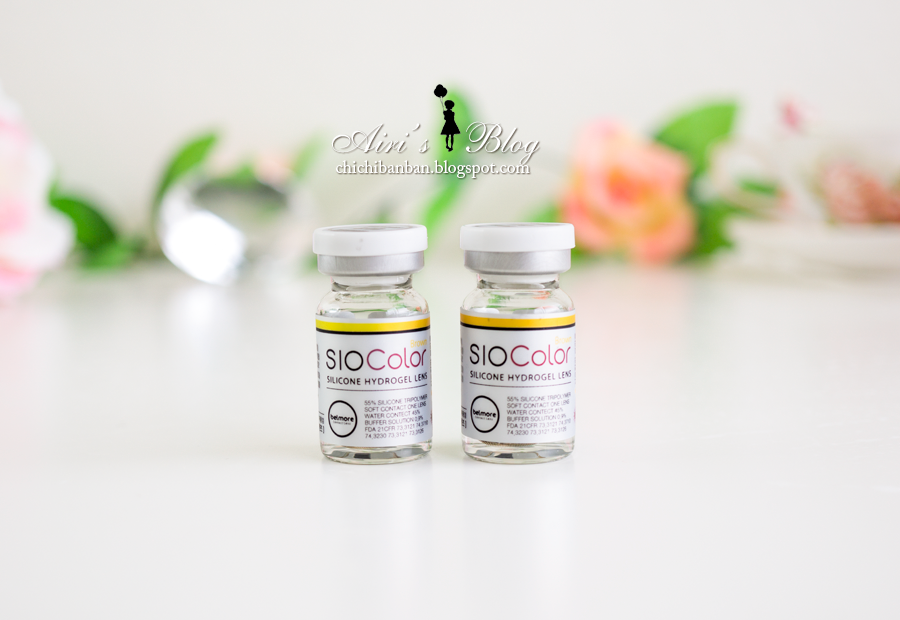 Closeup of the packaging label: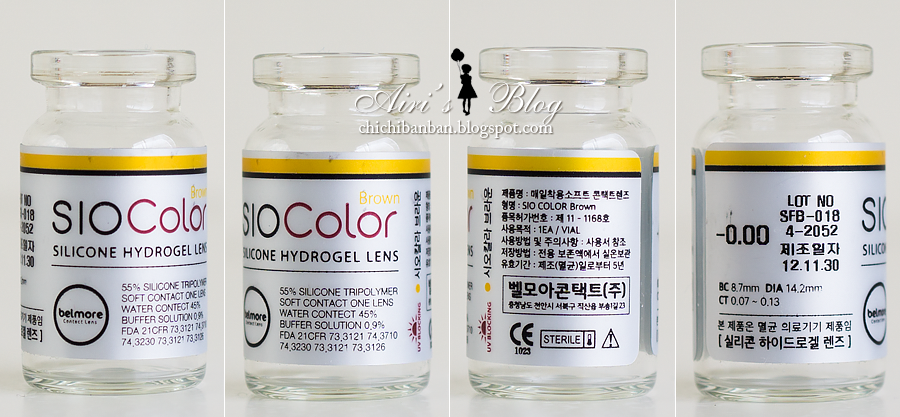 You can see the text "UV Blocking" in the 2nd and 3rd photo.
Design:
Here are the lenses, taken in natural light:
As you can see, the lenses have a swirly, grainy design. The brown color is actually more of a yellow, and there is a
slight
layer of white on the back of the lens: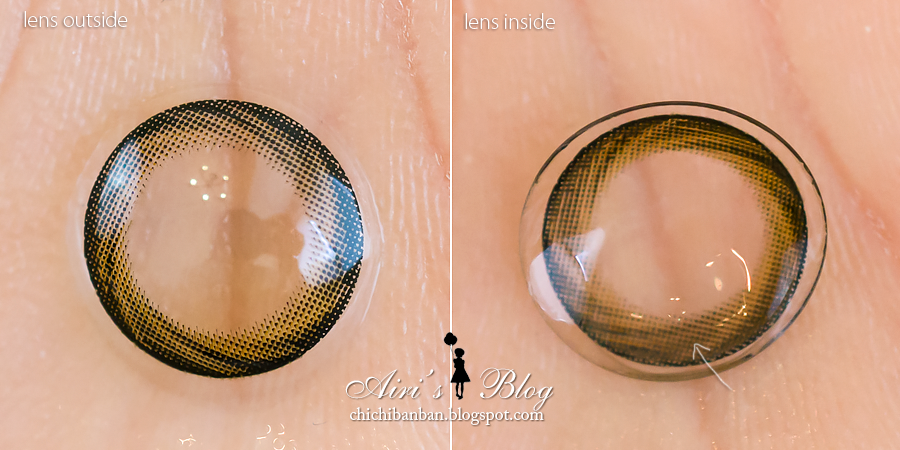 Color on Dark Eyes:
From most distances, they more or less look dark brown. Unlike black lenses which make me look dark and soulless, these are so natural that nobody would even think to look twice. They just look like regular dark eyes.
Now, if you go close-up (maybe 1-2ft away) and pay attention, you
can
actually see the light brown color. But because the lenses are yellow, it's more of a greenish grey brown rather than a milk chocolate brown. And of course, this is much more obvious in bright light than in dim light: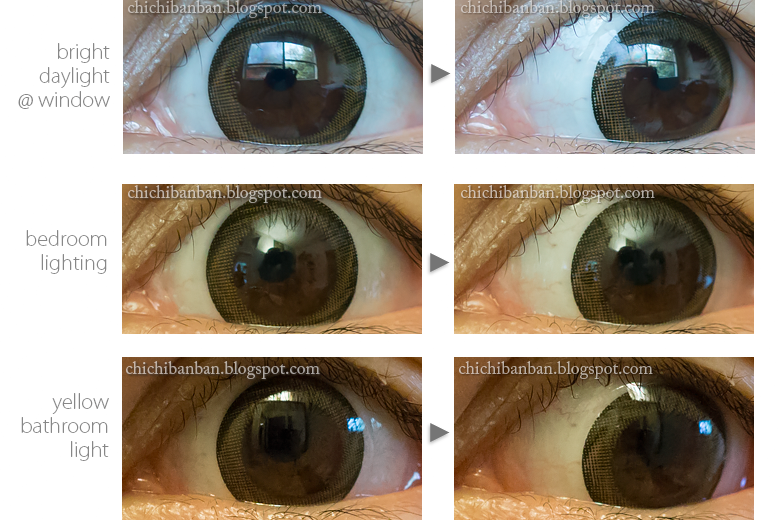 The enlargement is modest, especially because the color is inconspicuous as well:
It's enough enlargement to make a difference in a side-by-side comparison, but not enough for anyone else to take note. Basically, nobody even looks twice when I wear these lenses. I almost can't tell I'm wearing anything myself!
And for reference, I'd say I have medium-sized eyes. I don't have a ton of white showing like, say,
Allison Harvard
does.
They're extremely comfy! Just…blurry.
Lens thickness:
These are thin and exceptionally soft lenses. They often roll up into burritos when I go to apply them. Here you can see how thin and "unharsh" the edges are:
Comfort on me:
In terms of physical comfort, they're great. I don't feel any pain when I insert these—no stinging, no scraping, nothing. And this continues on throughout the day: for the most part, I don't feel anything. Although as with most lenses, I still feel sore when using a computer.
In terms of vision, however, I do experience frequent blurriness. This is because the lens doesn't always center on my iris:

And as a result, my vision gets blocked by the rims, hence the blurriness.
So while the lens
itself
is not uncomfortable, the fact that I have to frequently deblur (through blinking) does cause my eyes to get sore on and off throughout the day. So for all practical purposes, you could say that they're basically uncomfortable for me to wear. I'm not sure why this happens, though, considering I didn't have an issue with the black version.
I like them. The natural color, size, and comfort all get A+'s from me. The only reason I'm not super enthusiastic is because they're blurry, and they're blurry because they don't follow my iris. It's such a shame because they're amazing in every other aspect!
Would I recommend them?
Yes! But
only
if you know that your base curve matches this one. If you want a super natural and comfy lens that still gives a little youthful oomph, these would be the one!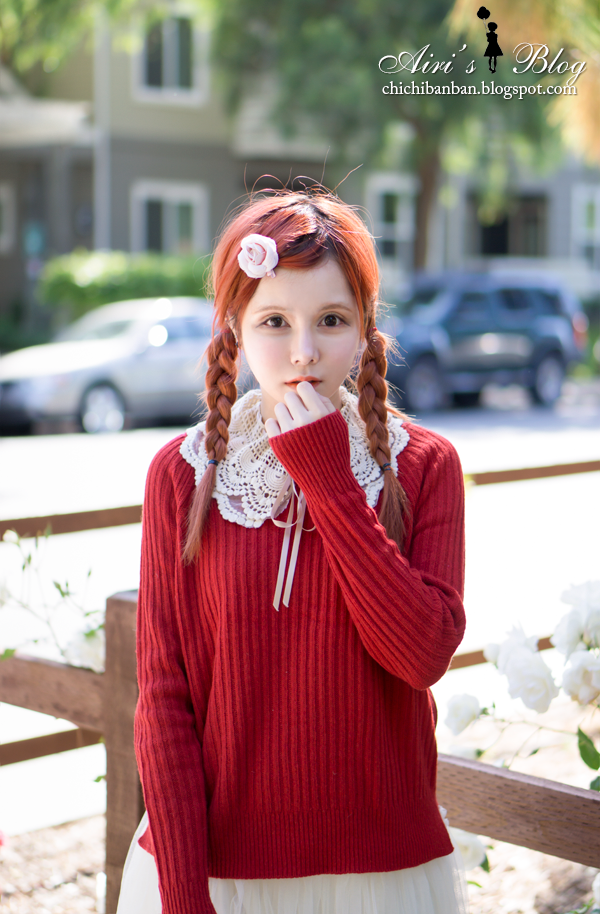 A big thank you to
Klenspop
for making this review possible! Check out their store for other silicone hydrogel lenses straight from Korea:
Thanks for reading! ^^